It's here! McPedro Plushies!
Posted February 14, 2011 at 03:59 am
Ach!!
Pre-orders for McPedro the Plushy are finally here!
They'll ship in late March! Woohoo! Also, I took him to the Meck for product shots, so you can see the REAL Mecklenburg Inn in the background if you look. :)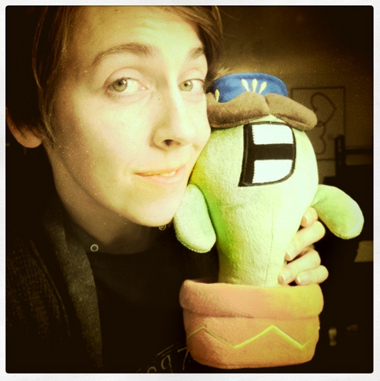 Comments
Join the GWS mailing list!
It's free, infrequent, & not annoying.