Merry Christmas: free wallpapers!
Posted December 21, 2011 at 06:53 am
For today's update, I've decided to finally update
the wallpaper page to make them all free
, something I've been meaning to do for awhile now. Thanks to everyone who's donated in the past; you guys helped me make GWS a full-time gig! :)
I've included a new one as well, to celebrate the sixth book release. Enjoy!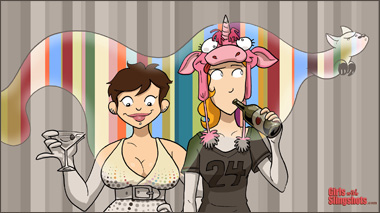 Comments
Join the GWS mailing list!
It's free, infrequent, & not annoying.