iPhone cases!
Posted October 9, 2013 at 01:47 am
One final reminder, on this FINAL DAY, the day that is the LAST DAY TO ORDER GWS iPHONE CASES!! Here's the picture again to sate your need for visual explaination: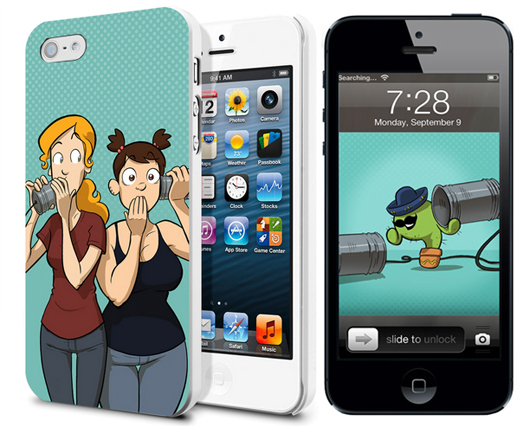 CLICK HERE if you still want a GWS iPhone case! Orders will only be available until midnight, tonight (Wednesday). If you wanna get your Hazel and Jamie on, order one today!
... on a phone. Get Hazel and Jamie on a phone.
PS. To any Twitter followers who were wondering what's up with my little Fluffy-lookalike, Smudge, she had a pretty bad abscess and is being held overnight at the vet's after getting sutures. She should be alright; she's a trooper! Thanks for your kind words & thoughts!
Comments
Join the GWS mailing list!
It's free, infrequent, & not annoying.