20% off Lelo toys AND GWS gifts!
Posted November 27, 2013 at 12:00 am
I haven't talked nearly enough about sex toys lately. No wonder I haven't been feeling myself!
I have three things! The first thing is that my pal Lauren, who creates clever little GWS-themed jewelry, Doom Kitty night lights, and even McPedro X-stitch patterns, is offering 20% off at her Etsy shop!
Everything will be 20% off if you type in the coupon code HappyHolidays at checkout! The offer lasts through next Tuesday morning. If you already have all the stuff you want from our official GWS shop, then you may wanna peruse Lauren's GWS Gift Shop. :)
Here are two more things! They are both Lelo Things.
Thing One: Lelo has a giveaway contest right now! If you have a Facebook account, all you have to do is hit "like" to be eligible to win a Lelo toy. Read the post here!
If youre like me and your entire family is on Facebook and you'd rather they not know that you just "liked" an upscale sex toy company, Thing Two will likely be up your alley (assuming you'd like to have something up your alley HEYOOO):
JUST for reading Girls With Slingshots, Lelo has created a coupon code to get 20% off anything in their shop! If you're a fan of McPedro I think you'll appreciate the code.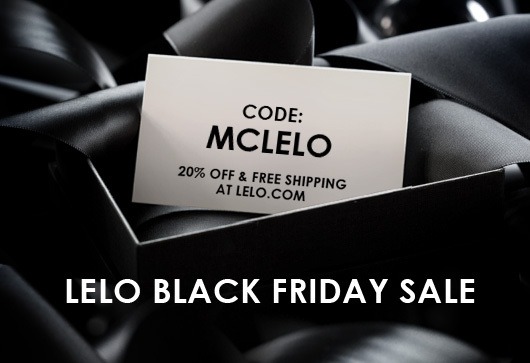 That's right, type in MCLELO at checkout and you'll get 20% off your order. Plus I think shipping is free right now... yeah. Dude, that's a really big discount!
The code will work now through Monday, December 2nd at midnight (PST), so dig out that sexy wishlist and get your Lelo on!
If you're looking to buy something a bit more tame and less vibratey, my original GWS strips are still up in the Etsy shop and available for purchase!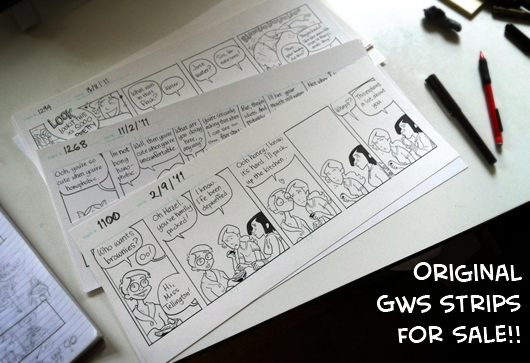 Last I checked there were six strips left, and one of them has Darren in drag. Just sayin'.
There's also a strip that has a cameo of me and Randy as old people, and this lovely girls' night strip and this jam-packed Halloween strip which I should've raised the prices on because I love the artwork so much, but oh well they're only $75 now and they can be yours.
Comments
Join the GWS mailing list!
It's free, infrequent, & not annoying.