Dad jokes.
Posted June 11, 2014 at 02:37 am
First thing that comes to mind is Master Splinter saying "I made a funny!"
Which is a line that my dad continued to use for years after that movie came out.
Which is why this reminds me of it. Because you KNOW Joshua's favorite jokes are dad jokes.
We are SO CLOSE to reaching the last stretch goal of $25k to give our summer guest artists an extra $50/strip! The next reward is coming late this week/early next week and I promise you'll want one (or you'll want one to give to your friend) (it is not a yin-yang necklace, sorry). Here's that Kickstarter link!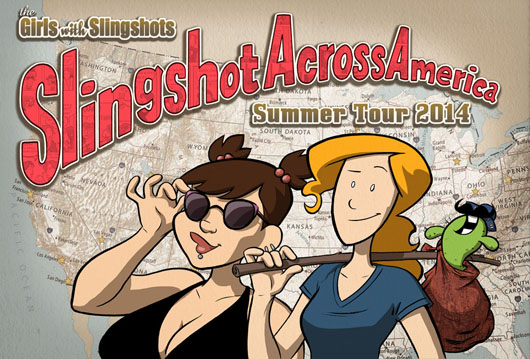 Comments
Join the GWS mailing list!
It's free, infrequent, & not annoying.