Wiener of her Heart
Posted February 26, 2020 at 10:00 pm
Here's another GIF that maybe isn't as monstrous as that last one!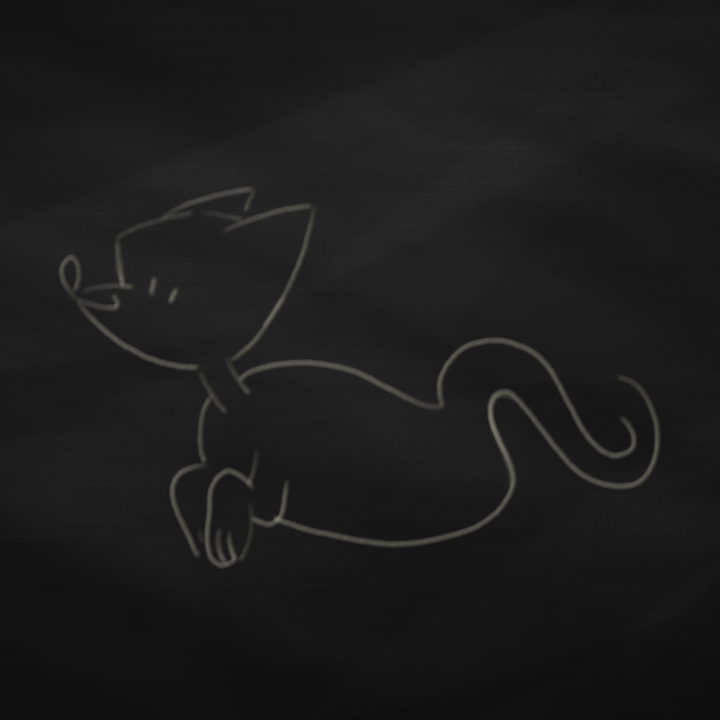 This one and the last one were made in a free app called FlipaClip that works pretty darn well for a free app! (Mind the copious ads.)
Comments
Join the GWS mailing list!
It's free, infrequent, & not annoying.