Let Go
Posted March 2, 2020 at 10:22 pm
Still kinda pleased with that first panel, even if I drew everyone's arms really long in this strip!
Here's the old post! Oh, and thanks some conversation in the comments recently, here's Jamie and Fluffy again, this time in color: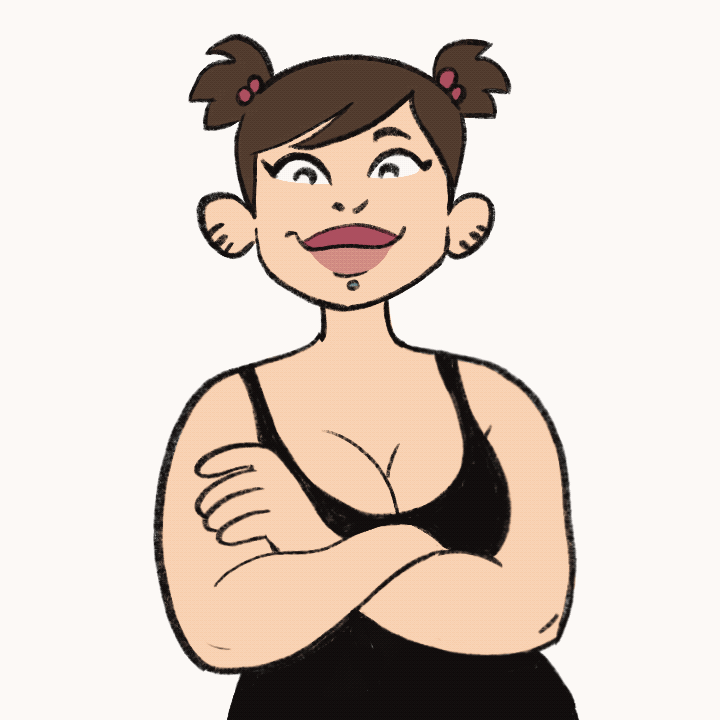 Comments
Join the GWS mailing list!
It's free, infrequent, & not annoying.