The Mondayest
Posted March 30, 2021 at 10:00 pm
Gotta say, Mimi's really keepin it together here for being stomach-pump drunk.
We didn't see Thea touch a single glass of whiskey so I assume she downed two or three in between panels. Or she's drunk on hate, I unno.
Here's the old post! And don't forget to join us tonight (Wednesday at 8:30 EST) for $3 figure drawing! I'll be co-hosting and you can ask me any old question you'd like. <3
Click here or on the image below and follow the instructions - the link to Mathew/Babs' Ko-fi is right in there!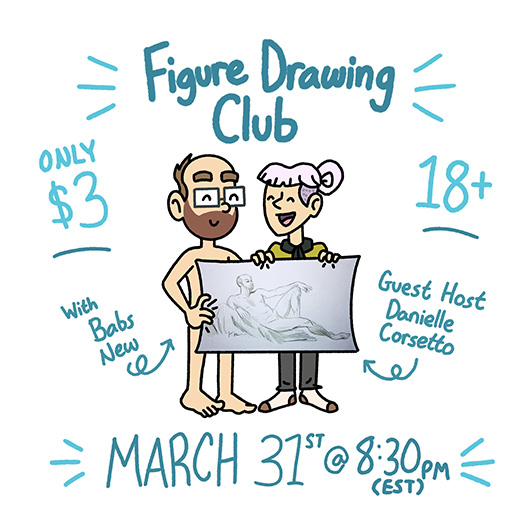 Comments
Join the GWS mailing list!
It's free, infrequent, & not annoying.