Ska is the new Disco
Posted December 15, 2021 at 10:00 pm
Maureen's wearing some Save the Whales tee shirt that's close to the one I had when I was in middle school, but ERIN is wearing a verbatim Garfield shirt that I wore... all the time.
Here's the old one! And here's that book link again! I guess I'll just keep posting this here until I run out of bubble wrap: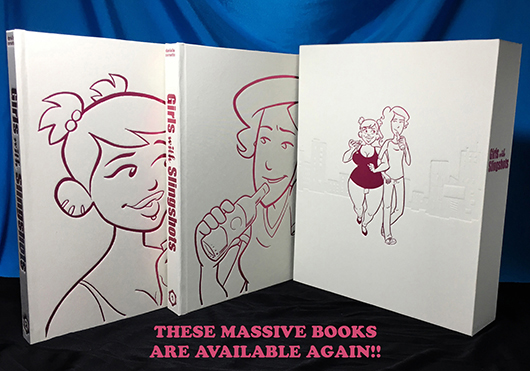 Comments
Join the GWS mailing list!
It's free, infrequent, & not annoying.