Too Much Ska
Posted December 19, 2021 at 10:00 pm
This was a self-indulgent strip - even though Jamie and Hazel would've totally loved Jeff Buckley, too. I was obsessed with him and almost got a tattoo of some Jeff Buckley lyrics that, while I still love the man and his music, I would have definitely regretted.
Here's the old post! Here's the boooook!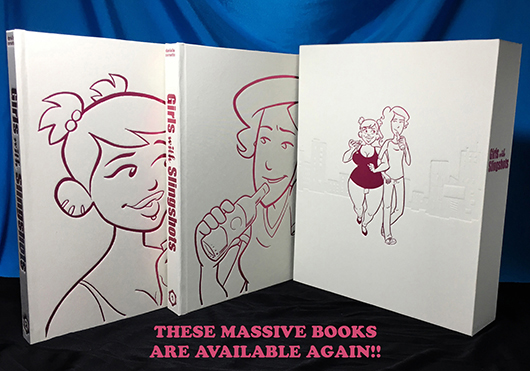 Comments
Join the GWS mailing list!
It's free, infrequent, & not annoying.