POOP
Posted October 3, 2017 at 12:48 am
No poop talk is paramount to no meat talk, in fact.
Here's the old strip! And here's the Kickstarter for that big handsome collection of GWS, which will end in JUST TWO WEEKS! As of this posting it's at $169k, niiiiiiiiiice B)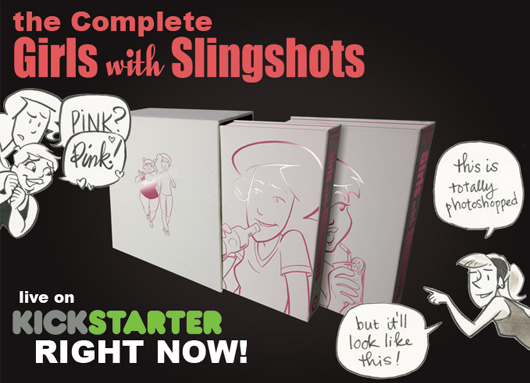 Comments
Join the GWS mailing list!
It's free, infrequent, & not annoying.