Schlonger
Posted October 4, 2017 at 10:00 pm
I always wondered (but probably shouldn't) for whom this procedure would be painless.
Here's the old strip! And here's a link again for The Complete GWS book collection, still on Kickstarter for less than two weeks, so get on it!!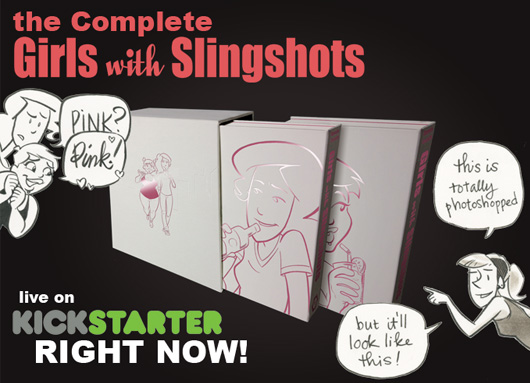 Comments
Join the GWS mailing list!
It's free, infrequent, & not annoying.