TALKING
Posted June 12, 2018 at 01:45 am
I always have the hardest time remembering to announce BIG THINGS down here for you old-school readers! Here's a BIG THING!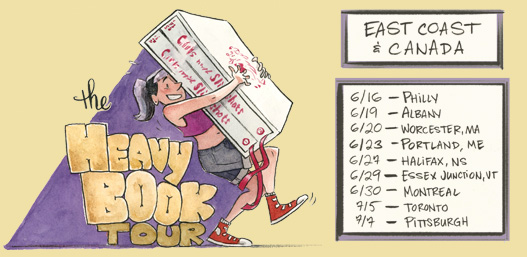 The tour dates are pretty much settled! I may still add one more stop in Rochester, NY, we'll see! All the info you need is in the column on the right!
There is ONE SIGNING that you must RSVP to be a part of! That's the rad laser tag signing we have planned in Albany, NY with Jess Fink and Eric Colossal!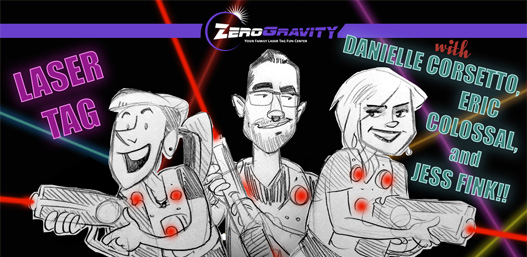 If you're interested in joining us next Tuesday night, GO HERE (or click the big picture above) to sign up and buy tickets! (Fun fact: Wondervent was created by a GWS reader!)
And lest I forget, here's the old strip!
Comments
Join the GWS mailing list!
It's free, infrequent, & not annoying.