SPX this weekend in Bethesda!
Posted September 12, 2012 at 03:47 am
HEY LOCALS! You're
coming to SPX
, right? Because you should, and here are all the reasons:
Because, you see, I'll be there, but I'll be behind a table the entire time. You, on the other hand, have the chance to walk around and indulge in one of the most the art-centric comics shows of the year. There are some brilliant artists at this show!
Come down! I'll have books and plushies and prints and original art and copies of my new book from Benign Kingdom! YES THEY'RE FINALLY HERE!!
I'm even easy to find, because I'll be sitting right next to aforementioned Topatoco, at table W12 up against the wall: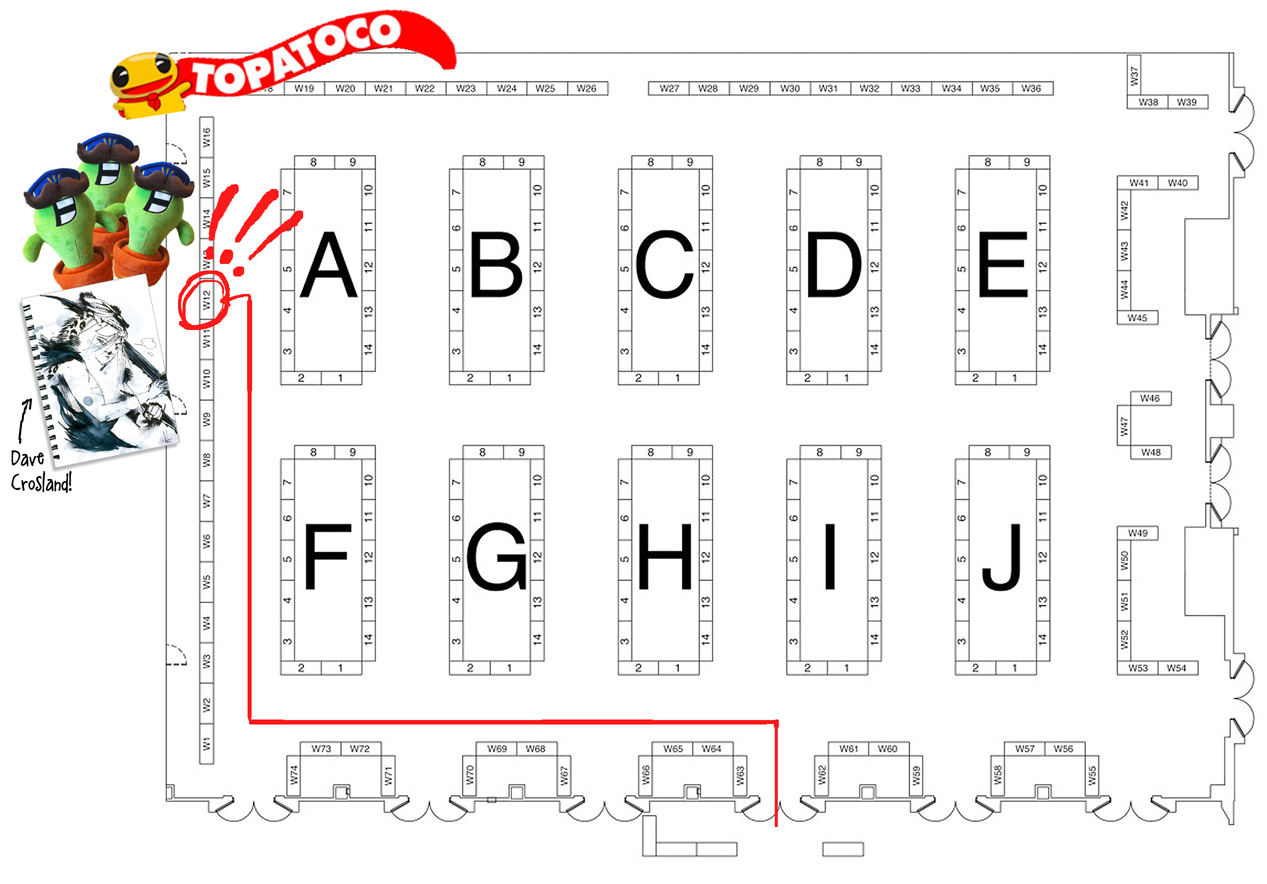 Just look for the pile of McPedro plushies, as usual.
Oh and! I'm sharing my table with the very talented and criminally handsome David Crosland! What, you don't know who that is? Get educated! You're welcome.
See you there!
Comments
Join the GWS mailing list!
It's free, infrequent, & not annoying.