Josh Who Has My Pants
Posted September 30, 2013 at 02:56 am
This is actually how my friend Josh's name is saved in my phone. Not as sexy as it sounds - I just took off my pants to go swimming in his pool with some friends and didn't know his last name - but it's a nice conversation starter anyway.
We're hitting the LAST WEEK for preorders on GWS iPhone cases! If you want one, CLICK HERE TO ORDER YOUR iPHONE CASE!
If we don't get 100 preorders of each design (the 4 and the 5) in the next ten days, the cases will (alas!) not be made, so pass it on if you know someone who might want one!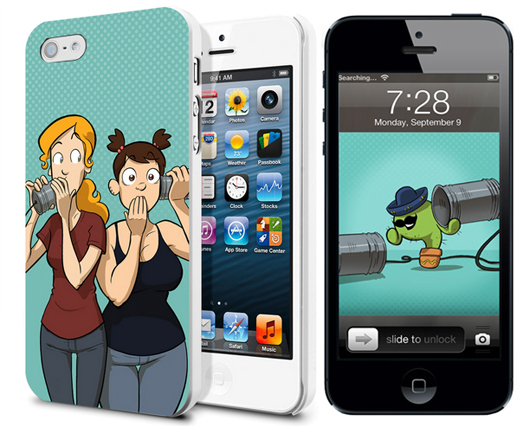 Comments
Join the GWS mailing list!
It's free, infrequent, & not annoying.