Two dollar bills.
Posted March 26, 2015 at 10:00 pm
The first panel is supposed to illustrate that time when you're so broke you only have a two dollar bill in your wallet, because who spends a two dollar bill?
Unfortunately nobody got it, because having a two dollar bill in your wallet is apparently not a universal indicator of being poor.
On another note, I wish I'd spent more GWS strips focusing on the foul shit that Hazel said to Tyler during those early babysitting days.
Just a reminder I'll be in Seattle this weekend (and today!) at ECCC in booth #1312 with Randy Milholland! Come say hellooooooo!!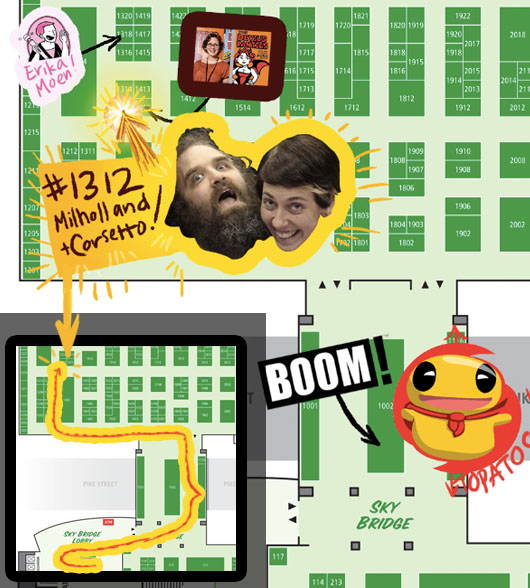 Comments
Join the GWS mailing list!
It's free, infrequent, & not annoying.