AIR
Posted May 31, 2021 at 10:00 pm
I'm hoping Hazel just looked at the two parts and decided they didn't go together, and didn't actually TRY.
By the way, if you're local to the WV/VA/MD area, my studio tour group Over the Mountain is having a summer show at the Shenandoah Planing Mill in Charles Town on June 12th!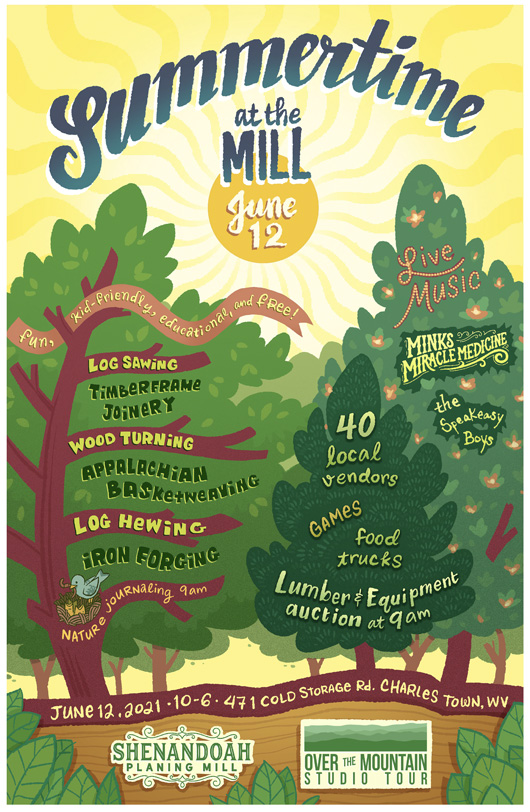 It'll be a family friendly event with live music and food trucks, focusing on education in the arts and woodworking. Come out and visit if you've got the day free. :)
Comments
Join the GWS mailing list!
It's free, infrequent, & not annoying.