Leave your Laptop
Posted April 6, 2016 at 10:00 pm
What a relief it would be to Maureen if she had any idea how much time we all spend fucking off on our computers and smartphones at work.
Here's the old strip! I'll be IN SEATTLE for ECCC TOMORROOOOOWWW!!! Randy and I are at booth #1314, come visit!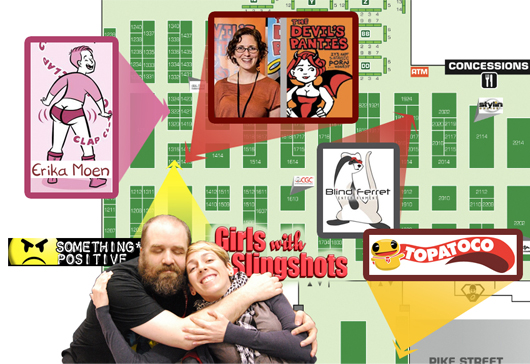 Comments
Join the GWS mailing list!
It's free, infrequent, & not annoying.