Sex with Diagrams
Posted March 2, 2017 at 09:00 pm
I tend to think that pre-pubescent boys who glorify sex have no concept of what it has to do with babies.
Actually I tend to think that most college students also do this.
Just a reminder that our faces and parts of our bodies will be at ECCC all weekend long! Come see us at booth #1413 if you're there!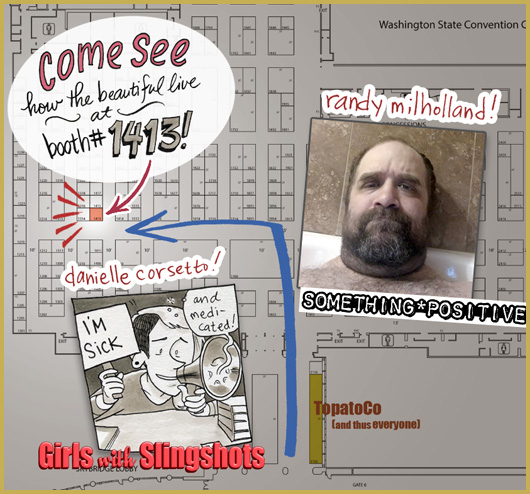 Comments
Join the GWS mailing list!
It's free, infrequent, & not annoying.