SHATTER
Posted October 8, 2017 at 10:00 pm
Candy always orders her martinis in breakaway glass.
Here's the old strip! And here's that gigantic image again, summoning you to preorder The Complete GWS books before it's too late, TOO LAAAAAATE (you still have a little more than a week, tbh):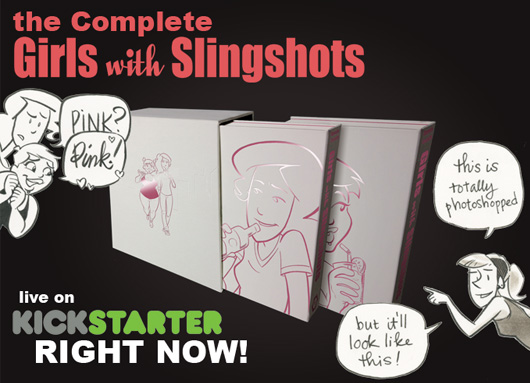 Comments
Join the GWS mailing list!
It's free, infrequent, & not annoying.