Optimus Proposal
Posted October 13, 2017 at 12:09 am
The password to my pants expires in ten seconds, the oldest trick in the bok.
Here's the old strip! And I REPEAT, the Kickstarter for the GWS complete collection ends WEDNES--no wait, TUESDAY?? AAA I DON'T EVEN KNOW, BUT IT ENDS SOON!!! Get it before we run out (because we'll totally run out once we start bringing them to shows)!!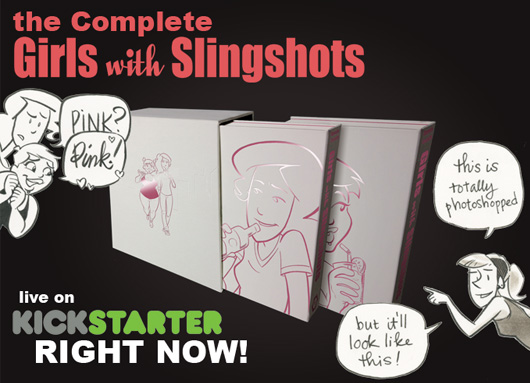 Comments
Join the GWS mailing list!
It's free, infrequent, & not annoying.