GWS Hair of the Dog #11
Posted December 4, 2022 at 10:00 pm
Hazel was hanging out with Kid Sister when she was ten.
Here's the old b&w one, and here's the chaser!
And here's your regular reminder that if you want a set of big old GWS books or GWS posters or figure drawings or anything else I make, this is where to go!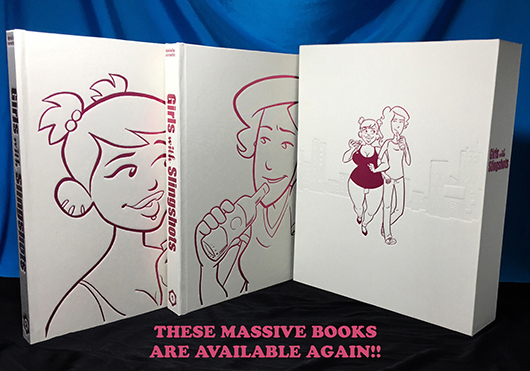 Comments
Join the GWS mailing list!
It's free, infrequent, & not annoying.