GWS Hair of the Dog #250
Posted November 9, 2023 at 10:00 pm
In her defense, the only reason Jamie didn't notice her Luscious Ass is because Jamie has never brushed her teeth behind Hazel. They always do it side-by-side.
Just a reminder that my house is Stop #2 on the Over The Mountain Studio Tour this weekend! It's a self-guided invitation to visit artists in the eastern panhandle of West Virginia; if you're in the Maryland, DC/NoVA or southern Pennsylvania area, it's worth the trip - the ride is beautiful and there are a ton of artists on the tour. :)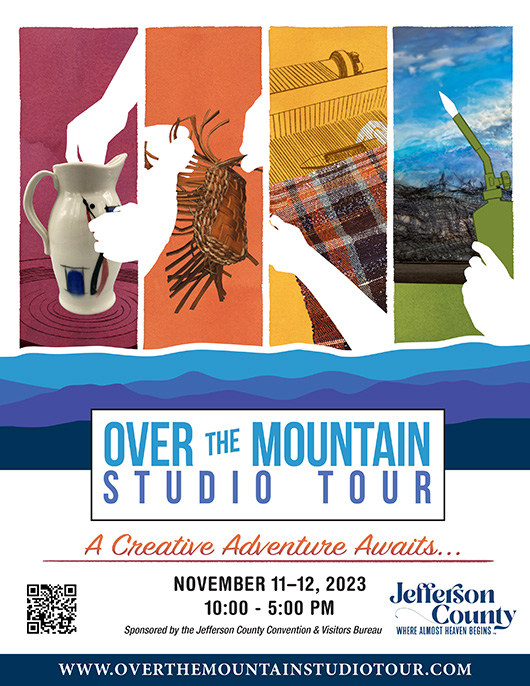 I'll have GWS compendiums for sale (I'll sign & sketch in them for you for free!), original art from Elephant Town and figure drawings, silly little Yoga Cat paintings, sketches of Shepherdstown buildings, and probably some of my Daily Comics from this past year as well. (If you're a patron of mine on Patreon, you know what I'm talking about!)

I'll be hosting ceramicist Esther Murphy and weaver Denise Ray at my house, and if it's anything like last year, the cats will be bouncing around to greet you, too. Hope you can make it! We'll have our doors open from 10-5 both days.
Here's the original, where Jamie's top was just kind of CLINGING TO HER?? And the chaser, where I fixed her strap problem!
Comments
Join the GWS mailing list!
It's free, infrequent, & not annoying.